 Are you ready to?



Enjoy the beauty of Puerto Vallarta in the most beautiful Catamaran
Experience comfort & elegance like no other yacht in Vallarta
Button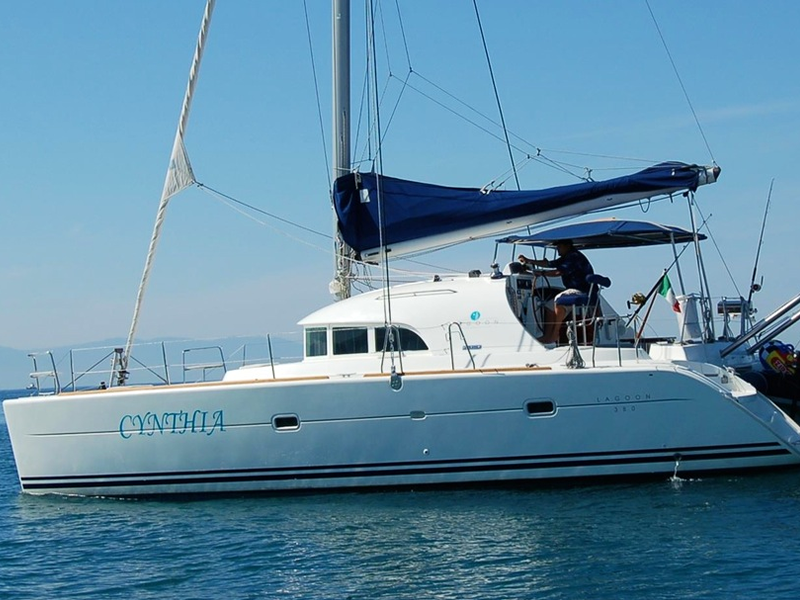 Enjoy the wonders of Puerto Vallarta on board of the best and the most luxurious sailboat




Feel the great combination of sailing,

security, confort and fun, an experience you will never forget!

Our crew has over 20 years of experience attending to both national and international tourism




Our sailing destinations WILL AMAZE YOU!



Find out more about our sailing destinations,
marinas and suggested itineraries
Wild, exotic and remote; cosmopolitan and cutting-edge; untouched and tranquil,
discover our incredible sailing destinations.

See the world. Differently.
Enter your text here
For an unforgettable sailing experience...